September 29, 5pm   
Reserve your spot for tomorrow night! 
September 30, Beginner 10:30  Intermediate 11:15 
Starts September 10
First Saturday of the month 1pm. Next meeting 10/1
Helping dogs with people problems since 1996
Dog Rescue
Every dog deserves a chance.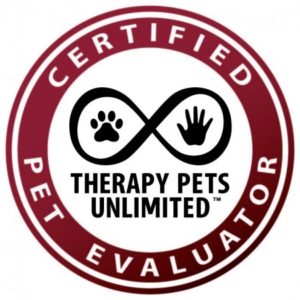 Pet Evaluations
Good Dogma is certified by the AKC to provide Canine Good Citizenship (CGC) certification.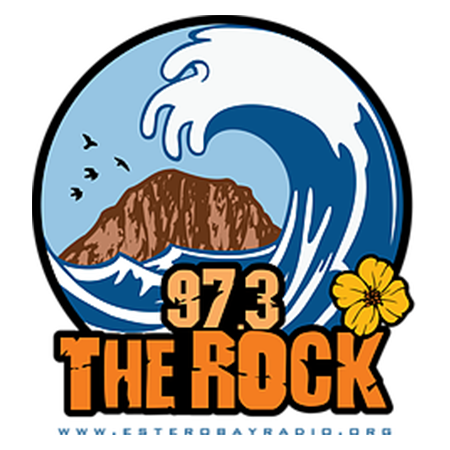 Good Dogma Radio
Every 2nd & 4th Saturday of the month @ 2:00 pm
Tune in to 97.3 FM for dog talk with Good Dogma Radio